A gift does not have to be expensive for it to be appreciated. It is not the monetary value of the present that makes it special; it is the thought behind the present that counts the most. Try walking a mile in the other person's shoes and see if you can identify what the person would want or need.
So here I came up with a list of some things you can get without going wrong, to me at least. Do bear in mind, every person is different, you should not buy a standard gift for all your friends, it does not work that way. Everyone is unique; therefore do them justice instead of a mass customization gift.
Accessories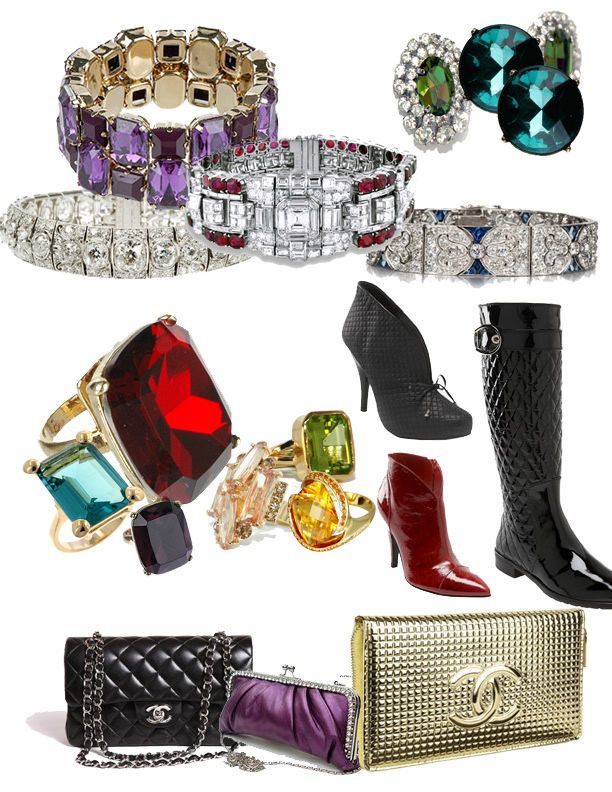 Girls: earrings, bracelets, necklaces, rings, bangles, hair pins, hair clips
Boys: earring (if he has a piercing), tie-pin, belt, cuff-links,
Again, bear in mind the person you're getting if for. For example, we have not gotten Ah Hua a bracelet simply because she doesn't like having anything on her wrists. Bracelets for me tend to be too big; they can slip off my tiny hand.
Clothes
A formal outfit for work / presentation, a nice top for class, a party wear, a funky witty one-line t-shirt which will make him/her laugh, tie
Gizmos and gadgets
Boys especially love it when they have a new toy. A new handphone, PSP, PS3, Guitar Heroes, PDA etc etc.
Wallets

I love love love wallets, sometimes I buy up to 3 wallets at the same time because I can't decide which one I love more. Then ill pass the other two to my sisters and we can swap as we like.
Underwear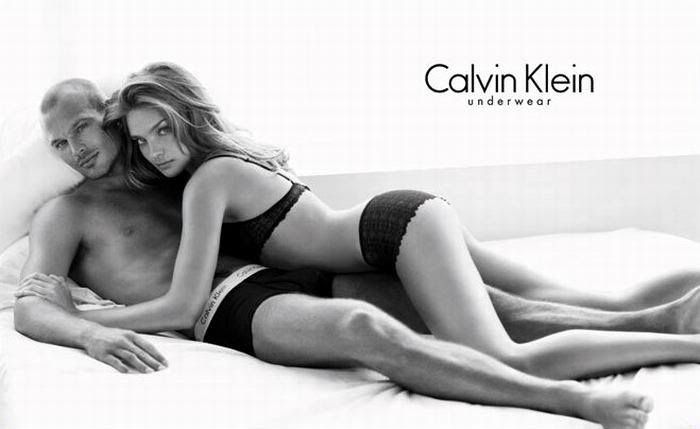 Everyone needs them, uses them and there is no such thing as having too many of them. It is really fun making a person guess what it is and see the surprised look on his/her face. My favorites are still boxers. For girls it can be a lil tricky especially with cup sizes if you know what I mean.
Perfumes
These make cool presents. However, try tricking the person into trying out the scent first before purchasing it because everyone has different taste. And that way you are saved from spending a bomb for a scent the other person doesn't like.
Hobby/ interest based gifts
A great book, the latest bestseller for an avid reader, the new maxis broadband for the person who slings a laptop everywhere like an extension of his/her body, the guidebook of awesome diving spots for the newly licensed PADI diver, discount cards/ vouchers for a shop the friend frequents.
A personal card
You can never go wrong with this. And better still, if you're not so good with words, the internet works like magic. There are also amazing cards you can get from Memory Lane and Hallmark. Oh, please do not send e-cards unless there is no other way to do it. I feel a card is best when you can hold it in your hands, flip it, fold it, just touching it instead of it being on a computer screen, emotionless without that scribble of a handwriting.
A wine bottle
This is very suitable for dinner parties, it wont seem awkward than if you come in empty handed.

A surprise party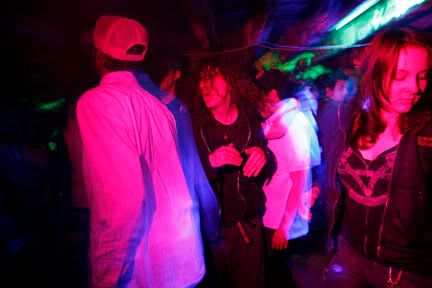 A pleasant surprise with the company of good friends is fantastic. Planning it is exciting, it feels like you're keeping a secret that you so dangerously want to spill over because it is so deliciously good and yet you keep mum till the day comes. Lots of co-ordination is required to make sure the birthday friend does not suspect a thing, it has to seem very natural and that nothing is out of the ordinary. And make sure people know how to keep their mouths shut. No accidental blurts or clues that can give the party away. Not that the party will fail, but the momentum and tension leading up to the surprise is always the most thrilling.